Sniffen & Spellman, P.A. is a full-service law firm representing clients statewide in civil litigation and corporate law.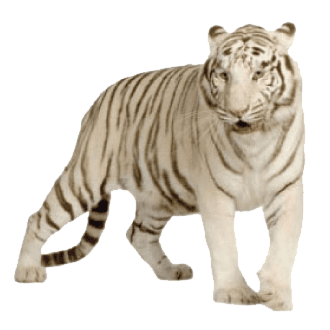 The Firm's success is measured by the quality of the representation we provide and our reputation. We do not gauge our success by how many hours a client is billed or by the fees that are paid. Serving our clients' best interests in a responsive, efficient, and thorough manner is the standard of success we have set for ourselves.
Our Team
Our attorneys are seasoned in a wide range of legal issues and have been repeatedly recognized for their excellence. Find out more about our lawyers' capabilities and expertise.
Practice Areas
Representing clients in all facets of civil litigation and corporate law, Sniffen and Spellman has developed particular expertise in Labor and Employment Law, Civil Rights Defense and Police Liability, Education Law, and Real Estate Litigation. See more about what our team offers.
About Us
Sniffen and Spellman is a unique law firm with unique capabilities. Learn about what it means to be represented by a law firm not like all of the others.
Tallahassee
123 North Monroe Street
Tallahassee, FL 32301
850.205.1996
West palm beach
605 North Olive Street, 2nd Floor
West Palm Beach, FL 33401
561.721.4000
Pensacola
700 South Palafox Street, Suite 95
Pensacola, FL 32502
850.741.2510